3-Minute Meditation for Calm, Clarity & Control
Raise your energy in record time!
Email us to receive updates on our monthly meditative drum circle.
Experience a mindful journey for Guidance and Power in gratitude with us!
Connect with your Higher Power as you relax by the fire and make new friends.  Experience a mindful journey for guidance and Power in gratitude with us!

You deserve a break: Schedule your wellness boost with us today!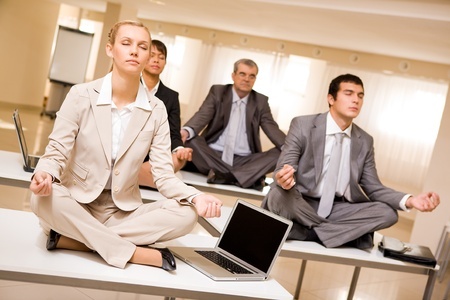 Join with us to manifest a vibrant lifestyle!
RELAXED EASE FOR OPTIMAL HEALING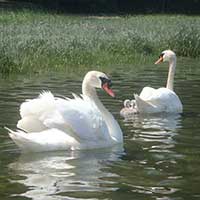 IMPROVED BODY-MIND-SPIRIT BALANCE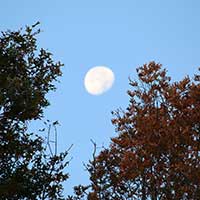 BETTER FOCUS, CLARITY, SENSE OF PURPOSE
INTENTIONS TO ACHIEVE YOUR DREAMS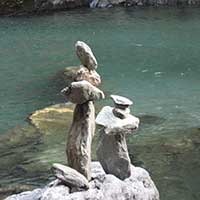 MEANINGFUL QUALITY OF LIFE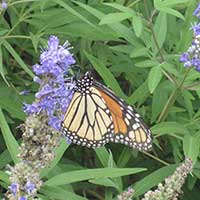 Rev. Dr. Theresa A. Schmidt, DD, MS, LMT, CEAS, CHy
Is a MetaPhysical Therapist and wellness coach, interfaith minister, Karuna Reiki Master Instructor, Shamanic Practitioner, and Hypnotherapist in Dartmouth-Sunapee, NH.
She is a certified professional speaker, offering presentations and interactive workshops on health and wellness, Reiki certification, spiritual healing, mindfulness meditation, myofascial and craniosacral therapy, chronic pain, fitness, and integrative medicine through her company Educise®.
She presented for Cleveland Clinic, NASA: Inomedic Health, Johns Hopkins, International Fascia Research Congress, American Physical, Occupational and Massage Therapy Associations, and medical centers across North America.
Ask how you can step up to a more vibrant life with her natural approach to health and wellness.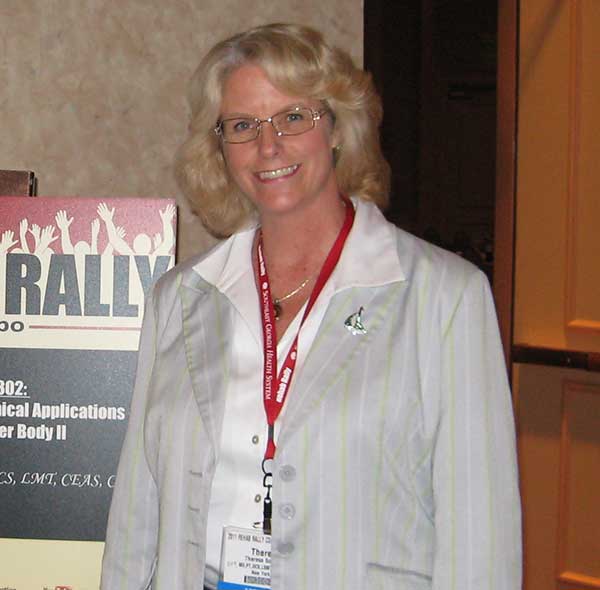 Empowers people
As a MetaPhysical Therapist, she empowers people's personal development to promote the balance of body-mind-spirit for self-healing, with Reiki, Shamanic Journey meditation, Hypnosis, Craniosacral, and soul coaching.
As a Board-certified Specialist in Orthopedic Physical Therapy, she has over 30 years of experience treating complex diagnoses and pain syndromes and provides credentialed continuing education.
She is a respected author, featured in Journal of Complementary and Alternative Medicine, and in the book, My Journey to the Stage, Vol. 4. Experience the benefits of a personal session or host an engaging talk or inspirational workshop to manifest the positive results you deserve.
We are committed to providing excellence and unparalleled customer service. Feel free to contact us with any questions.
877-281-EDUCISE
(877-281-3382)
– Enjoy this relaxing meditation:
Address:My MetaPhysical Therapist P.O. Box 498 Newbury NH 03255 | ::|:: Phone/Fax: 877-281-3382 ::|:: E – Mail