Drum Circle 12/21/22 Winter Solstice 4pm Newbury NH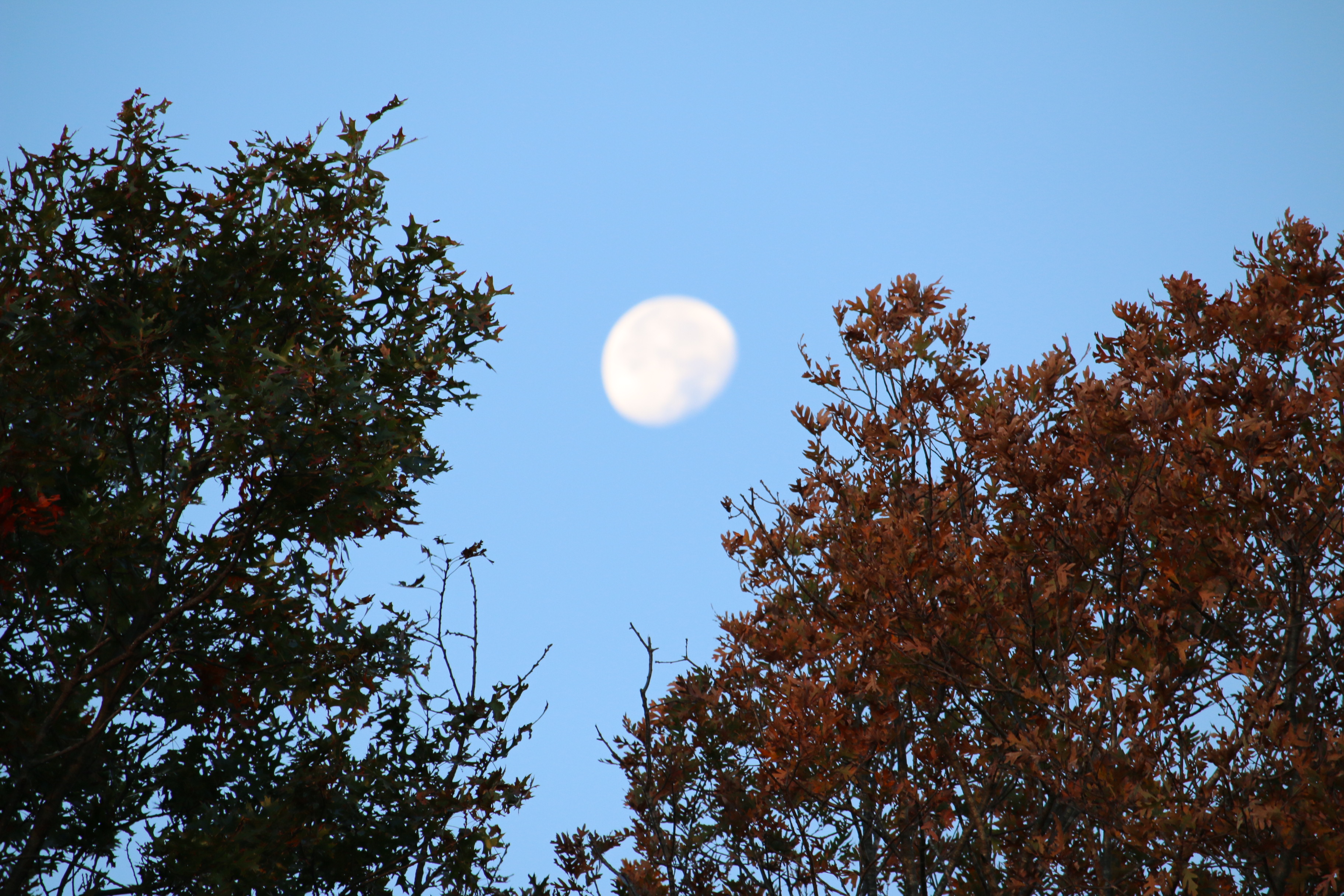 Event Date:
October 15, 2022
Open-air meditative Drum Circle in
Enchanted Forest, Newbury, NH

Enjoy a guided dreamy meditation journey to the sound of repetitive drumming in this delightful sound bath.  Bring your highest intentions, write 3 wishes, goals or intentions of a piece of paper for your focus around the fire.
Raise your vibration frequency with us to send Light around our nation and planet.
Let the rejuvenating energy of the sacred forest and Grandmother Fire restore your sense of peace and purpose as ancient peoples did years ago.
Reserve early as space is limited.  Bring your own water bottle and snack, and a beach chair or mat to sit on.  It may be chilly, dress for the weather.  Enjoy this relaxing Nature treat and invigorate your soul. Connect with your neighbors.
Bring your drum and/or rattles for this outdoor fresh air event that is sure to inspire!
No drum? Make a rattle out of something at home, even a jar full of dry beans! Or sit back and listen.
Rain bring us indoors. Confirm by e-mail.
Location: SENT UPON REGISTRATION, private property just 4 miles from Mt. Sunapee
Donation: $11   Questions? Thereasnanda@protonmail.com  or call:  877-281-3382
Directions sent by email upon registration. Location: 4 miles east of Mt. Sunapee State Park
Sorry, this event is expired and no longer available.