Drum Circle under the Full Moon Nov. 19th- Newbury, NH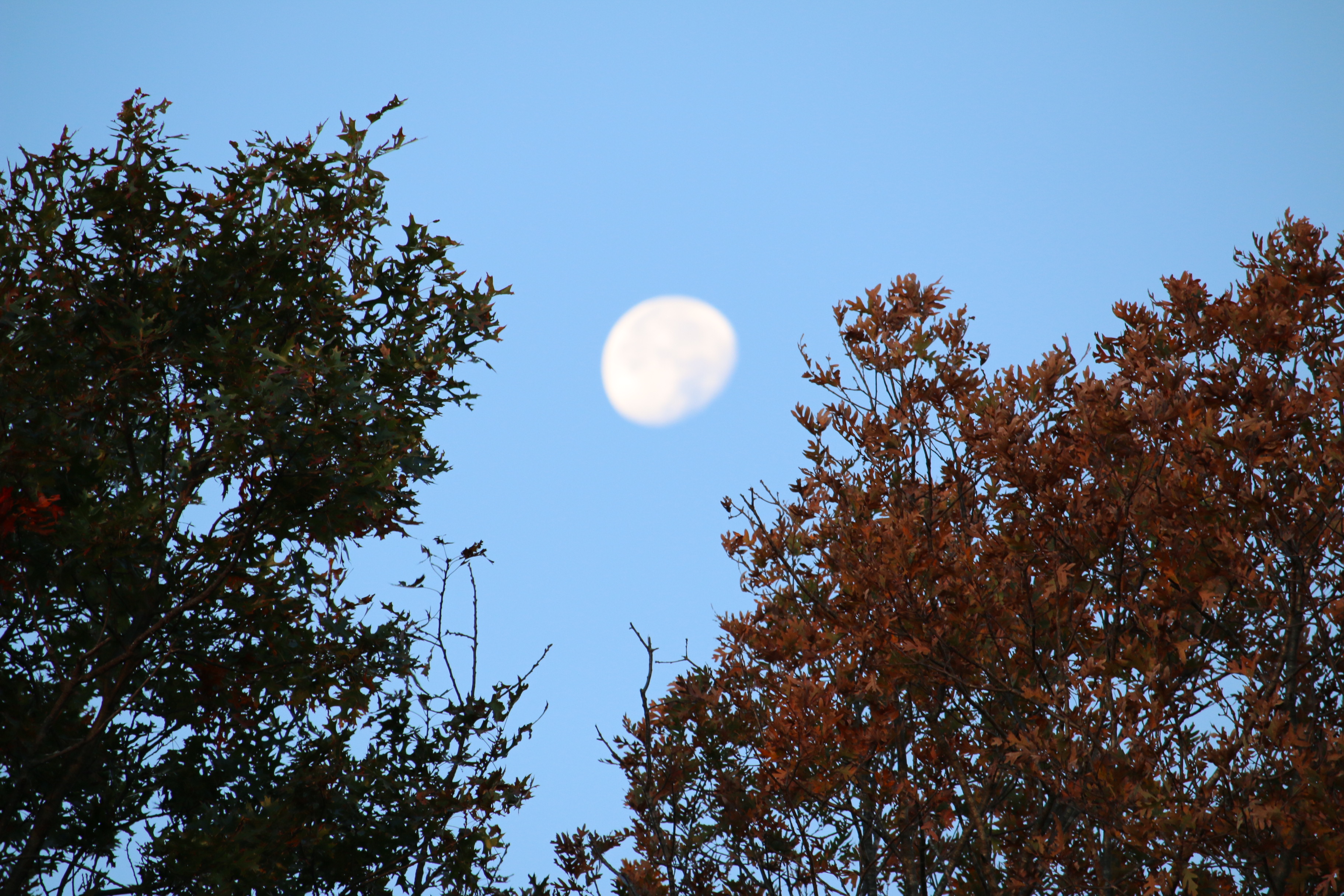 Event Date:
November 19, 2021
Event Location:
Near Old Post Rd. off Rte. 103, Newbury NH
Open-air meditative Drum Circle in the Fresh Air under the Beaver Moon 6pm Enchanted Forest, Newbury, NH

Bring your drum and/or rattles for this outdoor fresh air event that is sure to inspire!
No drum? Make a rattle out of something at home, even a jar full of dry beans!
Arrive by 6pm sharp.
Bring a flashlight, sunset is at 5:14pm, watch the glorious full moon rise together as you enjoy a guided dreamy meditation journey to the sound of repetitive drumming in this delightful sound bath.  Bring your highest intentions, write 3 wishes, goals or intentions of a piece of paper for your focus around the fire.  Raise your vibration frequency with us to send Light around our nation and planet.
Let the rejuvenating energy of the full moon and the power of the sacred forest and Grandmother Fire restore your sense of peace and purpose as ancient peoples did years ago.
Reserve early as space is limited to allow for safe social space. Bring your own water bottle and snack, and a beach chair or mat to sit on.  It may be chilly, dress warmly and bring a blanket to sit by the firepit.  Marshmallows will be toasted over the firepit.
Enjoy this outdoor Nature treat and invigorate your soul.
WEATHER PERMITTING, HEAVY RAIN CANCELS UNTIL THE NEXT DAY 11/20/21 Confirm by e-mail.
Location: SENT UPON REGISTRATION, private property just 4 miles from Mt. Sunapee
Donation: Share an act of kindness with others as the spirit moves you. or donate $ to your favorite charity.
Note: There are no facilities open except camp style toilet in tent. Hand sanitizer provided. REGISTER EMAIL TO INFO@EDUCISE.COM
877-281-3382
Event F.A.Q
Is is necessary to social distance and wear a mask on my face for infection control?
Masks are optional, highly recommended if closer than 6 ft. from other people. Please maintain at least 6 ft. separation from others at this event. If you do not feel well, stay home!
Who is hosting the Drum Circle?
Rev. Dr. Theresa is serving as your guide to this magical drum circle. She will lead the drumming, rattling, and singing bowls to immerse us in a sacred sound bath for mindful meditation, clarity, health, and wellness. All are welcome to play along with us. She will explain the journey exercise, its history, uses over the centuries, and science behind how it works before leading us into a gentle relaxing dreamlike journey to connect us to our higher power and to one another in a loving compassionate environment. All are invited to share their experience at the end of the drumming. You will be amazed at the results!
Is the Drum Circle only for adults?
The Drum Circle is a family-friendly event. All ages are welcome; guardians are asked to supervise children for their safety and enjoyment. It will be a bit noisy for pets to tolerate!
What is I do not have a drum or rattle?
You are welcome to make a homemade rattle or drum, or to simply join us to enjoy the sounds and just listen or chant!
Where is the Cricle?
We are at a private residence in Newbury, near Mt. Sunapee, NH. Directions will be sent with confirmation. Space is limited, only guests who register are welcome to enable proper safe distancing.